Deep Blue Financial Wealth Management
Deep Blue Financial's wealth management process is centered around our clients. It's not complicated. As an Independent Financial Advisor we offer easy-to-understand financial guidance with some of the lowest fees in the industry
One of Deep Blue Financial's areas of intense interest is sustainable power. Wind power, solar energy projects, energy distribution, and energy storage could potentially be some of the largest growth areas over the next century. Let Deep Blue turn your portfolio Green. We are located in Northbrook, IL.
Ultra-low expenses, tax management, and wealth management planning
Deep Blue Financial wealth management offers customized, proprietary asset management for private clients.  Our approach includes expense management, wealth management and tax efficiency. 
Designed to help you reach your goals according to your personal risk tolerance and timeframe.
Expense management, wealth management and tax efficiency tailored to your needs and financial goals.
Every family, from young professionals to long-retired couples, can benefit from substantially reduced costs and taxes.
One fee covers it all. From financial planning, retirement planning or wealth management, to meeting with your accountant.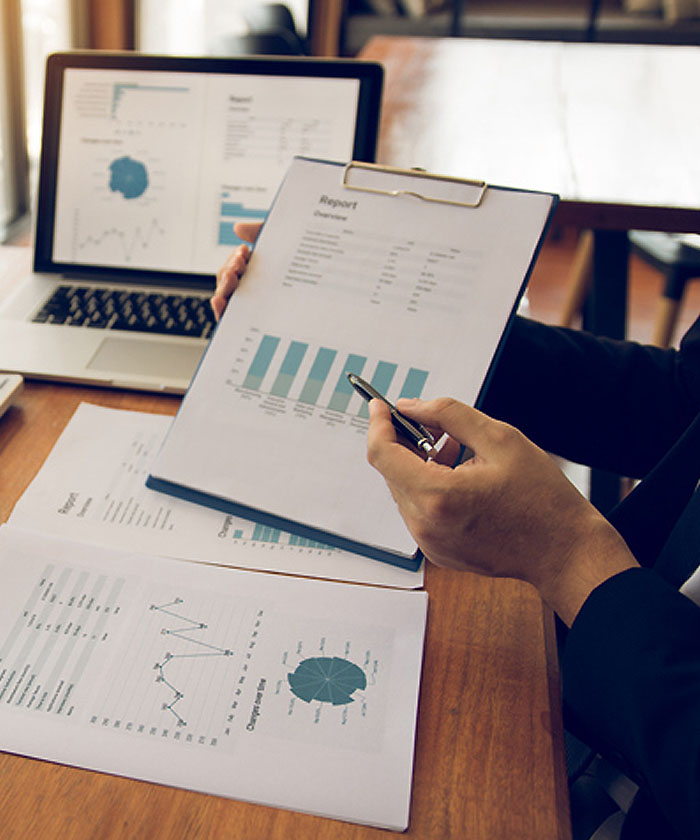 We are happy to meet with you, at no cost, to discuss your goals.
Deep Blue Financial LLC is a Registered Investment Advisor (RIA) with our headquarters located in Northbrook, Illinois.
We will help you understand your portfolio without the complicated "investment advisor speak."