Deep Blue Financial Wealth Management
Deep Blue Financial is an independent wealth management practice specializing in highly efficient investment management. Before any investment advisor tells you to sell your holdings and invest in their cookie cutter approach, come talk with us.
We work with clients to develop specialized plans that create tax efficiencies across all of your holdings. Stock markets are almost impossible to predict, but expenses and taxes can be planned. Successful long-term investing requires planning.
Talk with Deep Blue Financial about green investment portfolios as well as sustainable investing. Deep Blue Financial is a proud environmental advocate. Deep Blue Financial has wealth management offices in Northbrook and Long Grove, IL. 
Ultra-low expenses, tax management, and wealth management planning
Deep Blue Financial wealth management offers customized, proprietary asset management for private clients.  Our approach includes expense management, wealth management and tax efficiency. 
Designed to help you reach your goals according to your personal risk tolerance and timeframe.
Expense management, wealth management and tax efficiency tailored to your needs and financial goals.
Everyone, from young professionals to long-retired couples, can benefit from substantially reduced costs and taxes.
One fee covers it all. From financial planning, retirement planning or wealth management, to meeting with your accountant.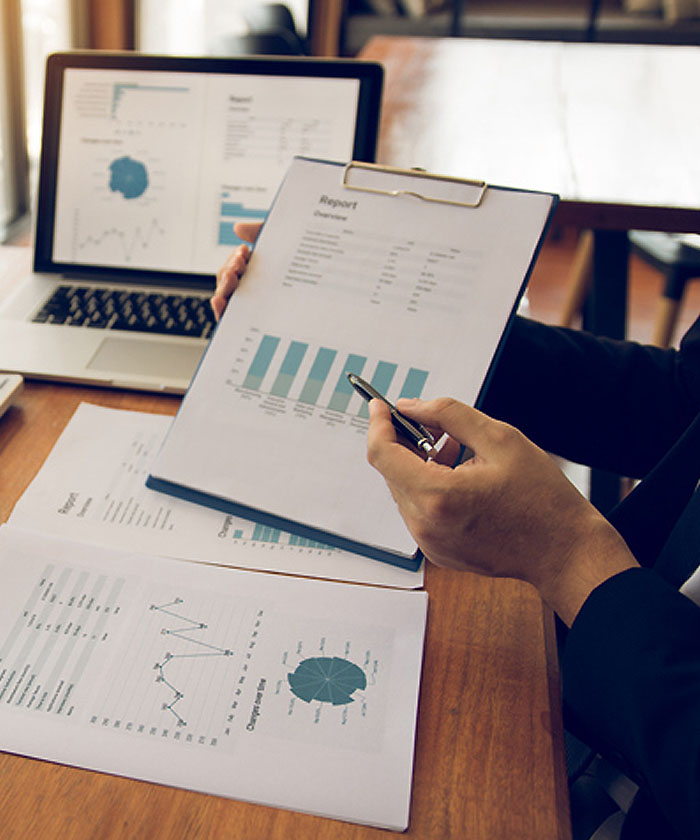 We are happy to meet with you, at no cost, to discuss your goals.
Deep Blue Financial LLC is a Registered Investment Advisor (RIA) with our headquarters located in Northbrook, Illinois.
We will help you understand your portfolio without the complicated "investment advisor speak."