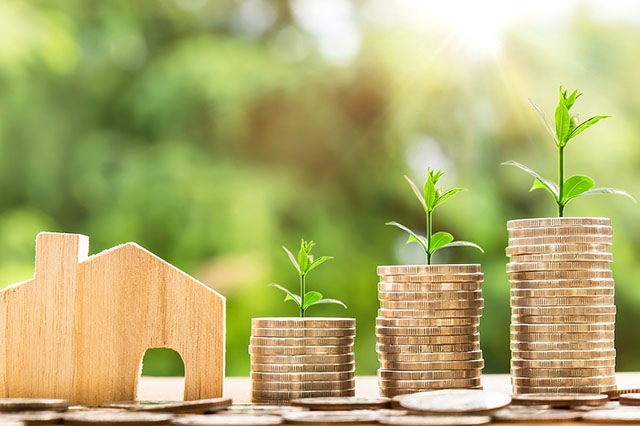 Wealth Management
At Deep Blue Financial, we want to help you grow your wealth for the long-term. When you work with us, you'll receive a personalized strategy designed to help you reach your goals according to your personal risk tolerance and time-frame.
Clients deserve fee transparency which is why we charge a single low fee for all of our services.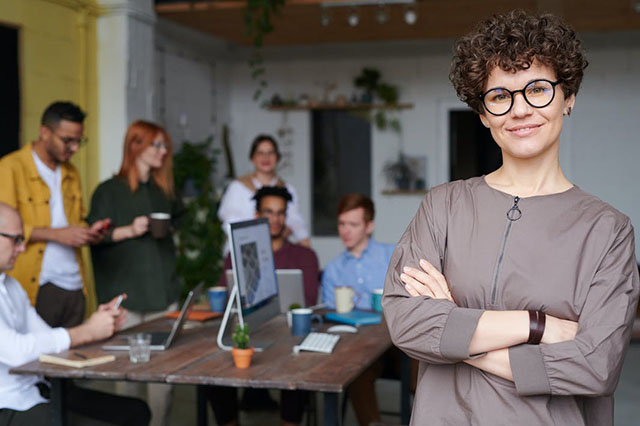 Small Business Retirement Plans
Deep Blue Financial will open up investment choices to include extremely low-cost indexes and institutional funds so your employees can start saving for their future. Take control of your business's 401(k), pension plan or profit sharing today. We meet with participants one-on-one at your location.
Unleash the power of your retirement plan by upgrading to modern record keeping systems.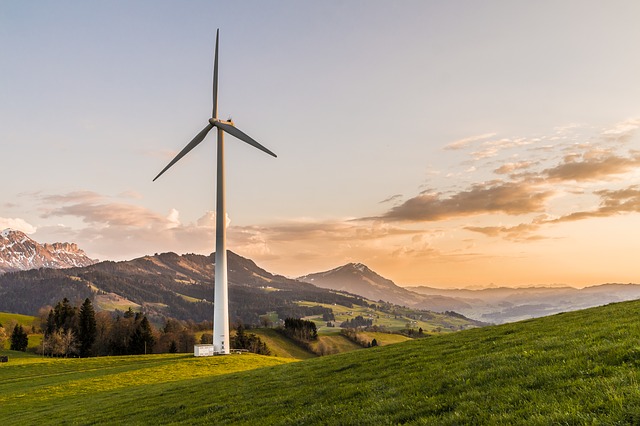 Environmental, Social, and governance (ESG) Investing is also known as "sustainable investing", "socially responsible investing," and "impact investing." ESG investing is widely seen as a way of investing sustainably with consideration of the environment & human wellbeing, as well as the economy. Learn more...
Make a difference for your family and the planet with companies that you choose to invest in.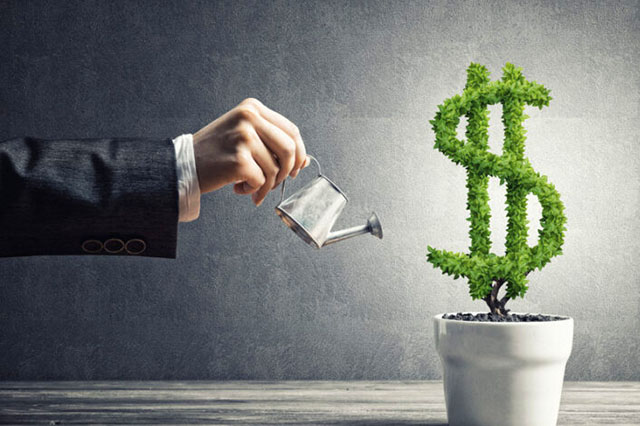 Simple Investment Philosophy
Deep Blue Financial uses index funds and ETFs to make sure our clients are paying the lowest investment fees possible. You should understand how your money is invested at all times. We explain what we are doing without complicated "investment advisor speak", and believe in personalized service without the high fees.
An investment advisor should be able to explain what is inside any investment recommended.
We want you help you understand exactly what we are doing without complicated "investment advisor speak."