Adam Faust of Deep Blue Financial
My name is Adam Faust, and I'm the founder of Deep Blue Financial. My journey in the investment and planning world, has been an exhilarating ride spanning nearly three decades.
My Journey started at the University of Texas, where I pursued degrees in history and finance. I received specialized financial planning training from The College for Financial Planning and Northwestern University.
Over the years, I've served in some of the largest mutual fund companies and global banks, managing the southwest region for a major American mutual fund firm. However, I noticed a worrisome trend; these companies were more concerned about increasing their fees rather than reducing their clients' costs.
Motivated by this realization, I founded Deep Blue Financial. My vision was simple: offer transparent, affordable financial advice without unnecessary add-ons. As a fiduciary, I've ensured that Deep Blue always prioritizes clients' interests.
At Deep Blue Financial, we remain unwavering in our mission to provide a low-cost, client-first financial future. This commitment is what drives me every day as I continue to lead the way, ensuring our clients' needs remain the backbone of our decisions.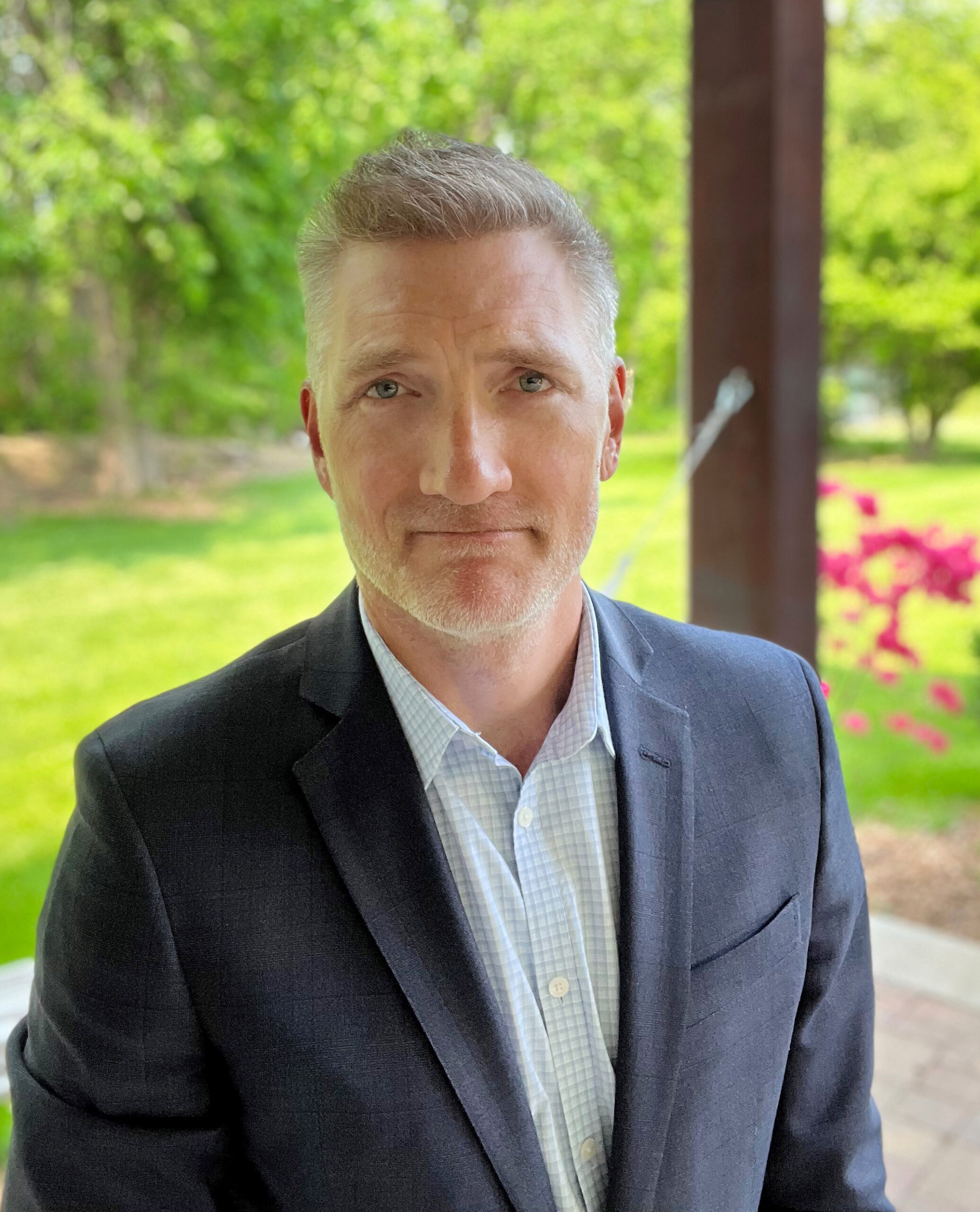 Contact Adam to discuss your investing goals.