Let's Connect…
you'll be glad you did.
I'm Adam Faust. I started Deep Blue Financial after spending almost twenty years working for some of the largest investment management firms in the industry. What I learned while working for "The Big Guys" was that clients were being systematically over charged. Even worse…clients weren't being informed that they were being overcharged. The practice of hiding fees from clients is so far spread in the industry that it is considered "common practice." I am here to change that practice and provide transparency when it comes to fees.
Originally from Elkhart Lake, Wisconsin, I did my undergraduate with concentrations in History & Finance at The University of Texas, and completed the certified financial planning program at College for Financial Planning and Northwestern University.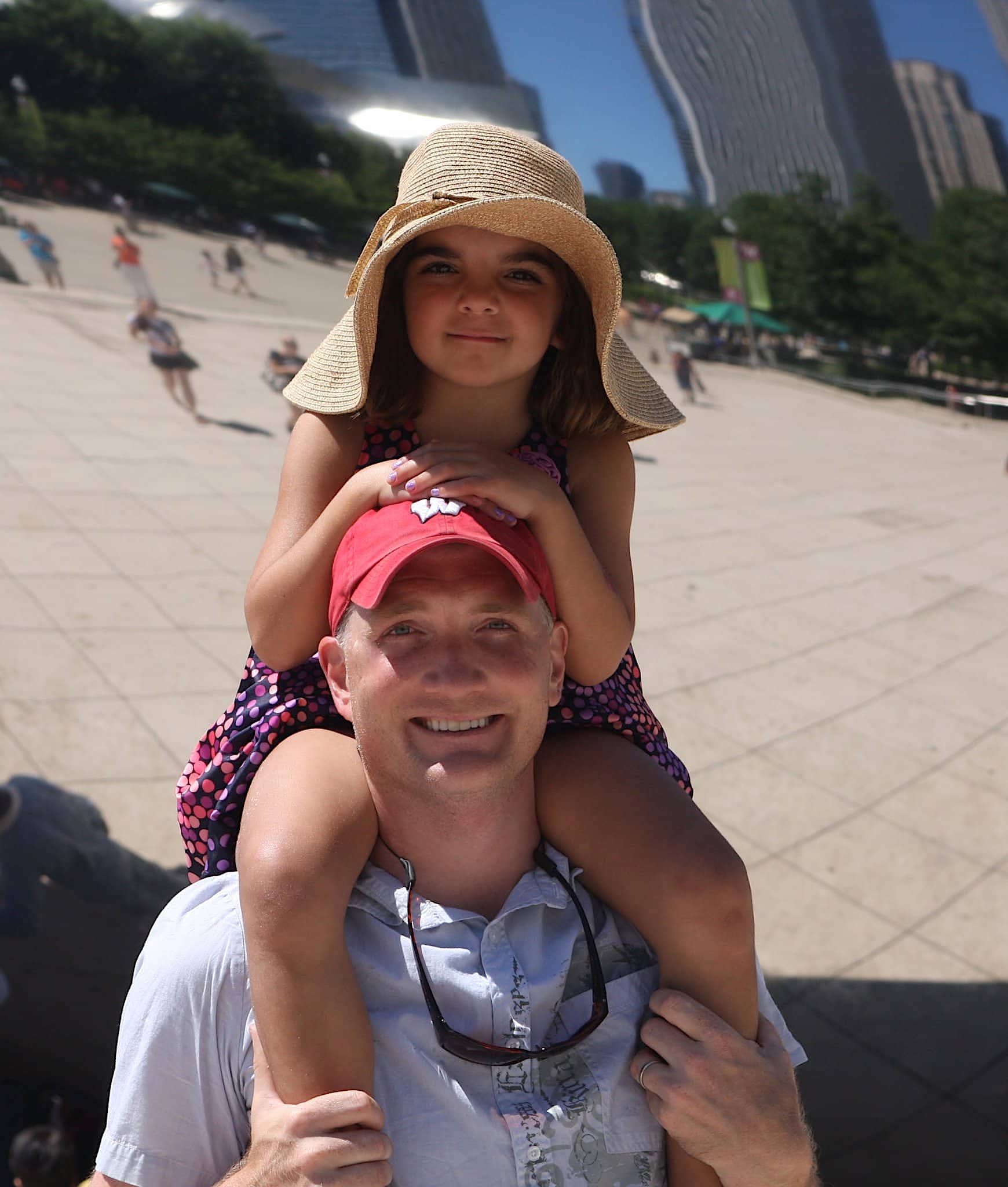 Contact Adam to discuss your investing goals.